A selection of handpicked past journalistic work from participants of the Refugee Journalism Project 2020 to showcase their experience, capability and potential for employment opportunities. Their skills range from digital producers, journalists, writers, photographers…
Abu Bakr Bashir
Abubakr is a journalist, producer and interpreter working with a number of international media companies. His works focused on political, cultural, social, medical and military issues in the Gaza Strip, Palestine.
Compilation of work produced by Abu Bakr as a former producer of National Public Radio, alongside NPR's international correspondent in Jerusalem, Daniel Estrin.
Link to work produced by Abu Bakr Bashir for the Telegraph during 2018 and 2019.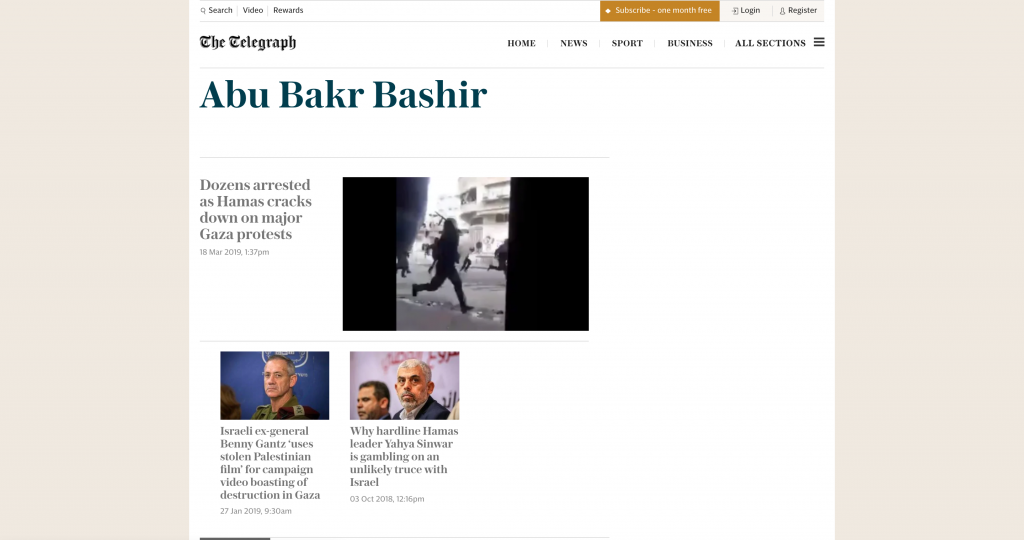 Link to article Israel and Hamas Take Steps to Avoid War After Violent Cycle, by Felicia Schwartz and Abu Bakr Bashir. June 7, 2018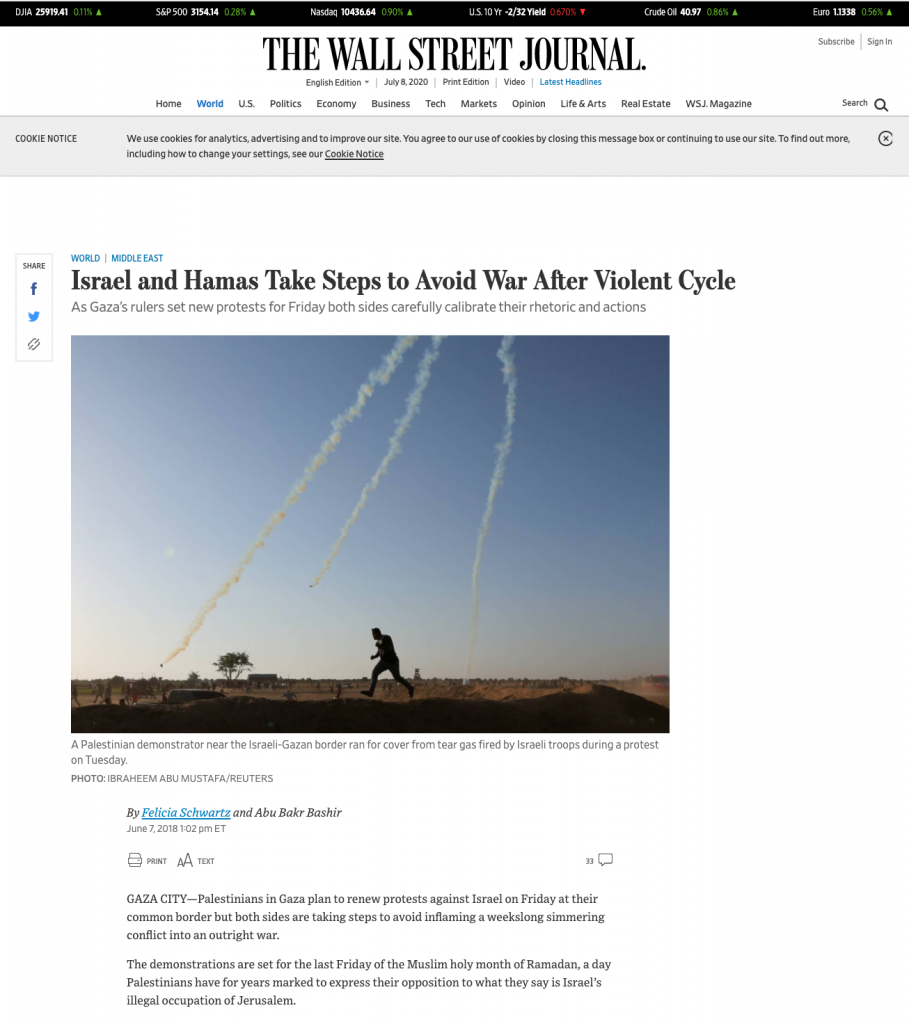 Hilal Seven
Hilal has worked with international journalists from all over the world to report the impacts of the civil war of Syria in Turkey's South East. She writes about immigrants, Turkey and the Middle East.
Link to Hilal's work published by Marie Claire UK during an internship in March/April 2017
Link to documentary co-producer by Hilal, Erdoganistan. Published by RT Doc, in 2016.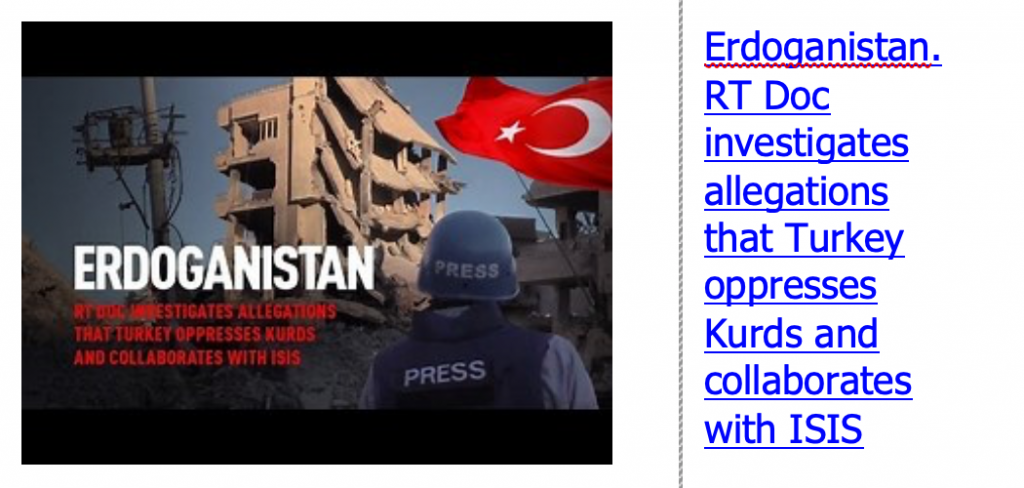 Link to work published by Ahval News -analysis and opinion about Turkey's diaspora – some of which are translated into English, Turkish and Arabic.
Hilal worked with Owen Matthews as a fixer to help arrange the story Turkey's Hidden War Is Spilling Onto City Streets. Published by Newsweek in December 2015.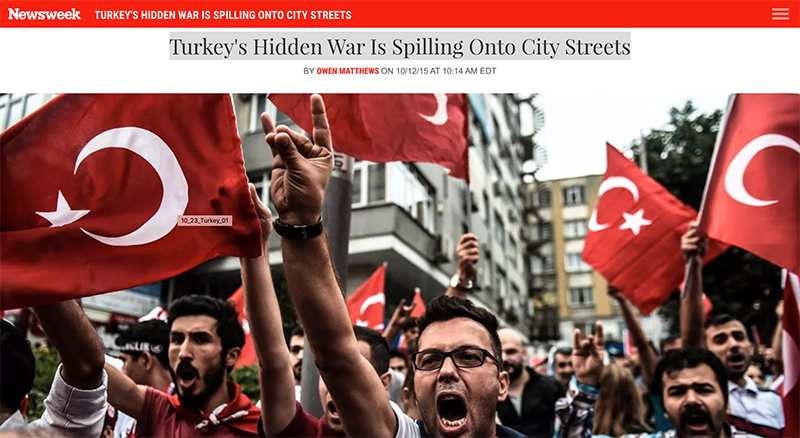 Amro Bakkar
Amro is a recent graduated from Journalism and Media Students at the University of Hertfordshire. His previous journalistic work focuses on helping refugees in camps in several areas in Lebanon, and on politics, specifically the Middle East.
Link to article Oil price surges on Soleimani assassination by Amro Bakar, Jan 2020.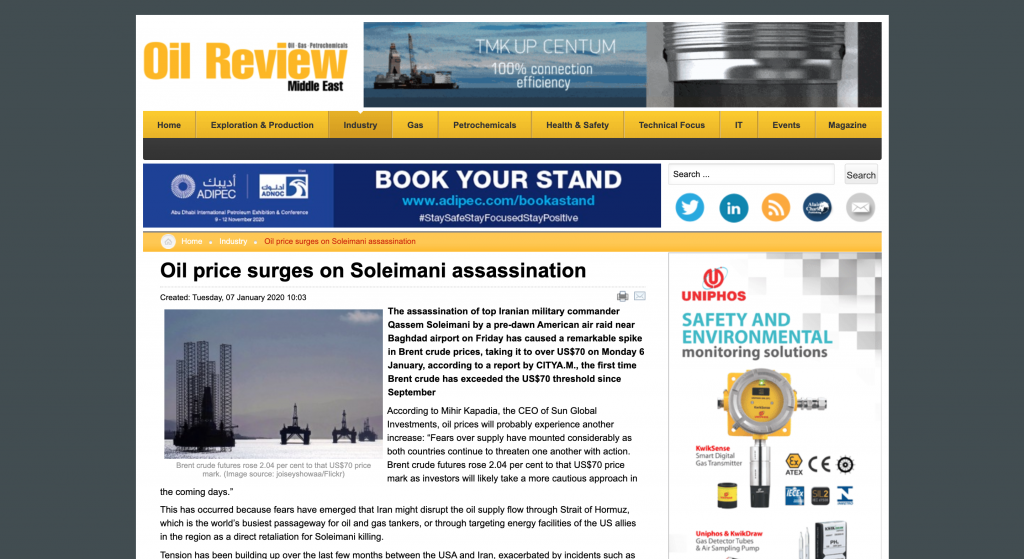 Turkish military operation against the Kurdish militias 
The New Lebanese Government and The Inheritance of Dishonourable Laws 
Assassination of General Soleimani impacted Oil Prices
700,000 civilians escaping a deadly offensive launched by Assad regime forces against Idlib
Jawad Burhan
Jawad Burhan is an ambitious radio and TV student who had three years of experience as a journalist in Al Ghad Al Afdal. He completed his first year in radio and TV in Lebanese International University and left Lebanon afterwards due to the inequality problems and racism.
The Minister of State for Foreign Affairs of the neighbour in a special enzyme with Jawad Burhan and new and bold statements and will he run for the upcoming parliamentary elections? Why didn't President Saad Al-Harri receive him and what did he think of the general situation? June 12, 2020.
The latest developments in the Corona epidemic in Britain. March 28, 2020.
Mehrnoosh Khorsand
Mehrnoosh Khorsand is an Iranian screenwriter and writer. Her writing told the story of the bitterness, discrimination and injustice in society. 
The Comet is a combination of fantasy and real events about Iranian women's destiny throughout the last hundred years. This novel is written by Ms Mehrnoosh Khorsand who self-had been experienced the misery of being a woman in Iran.
How I rescued my daughter book is a narration of a true life in Iran authored by Mrs Mehrnoosh Khorsand. There the woman does not have the right to take care of their child. It is an Islamic rule which is run just now in Iran. Below the video of the book launch at Refugee day centre in West Croydon, London.
The works listed above might be subjected by Copyright​